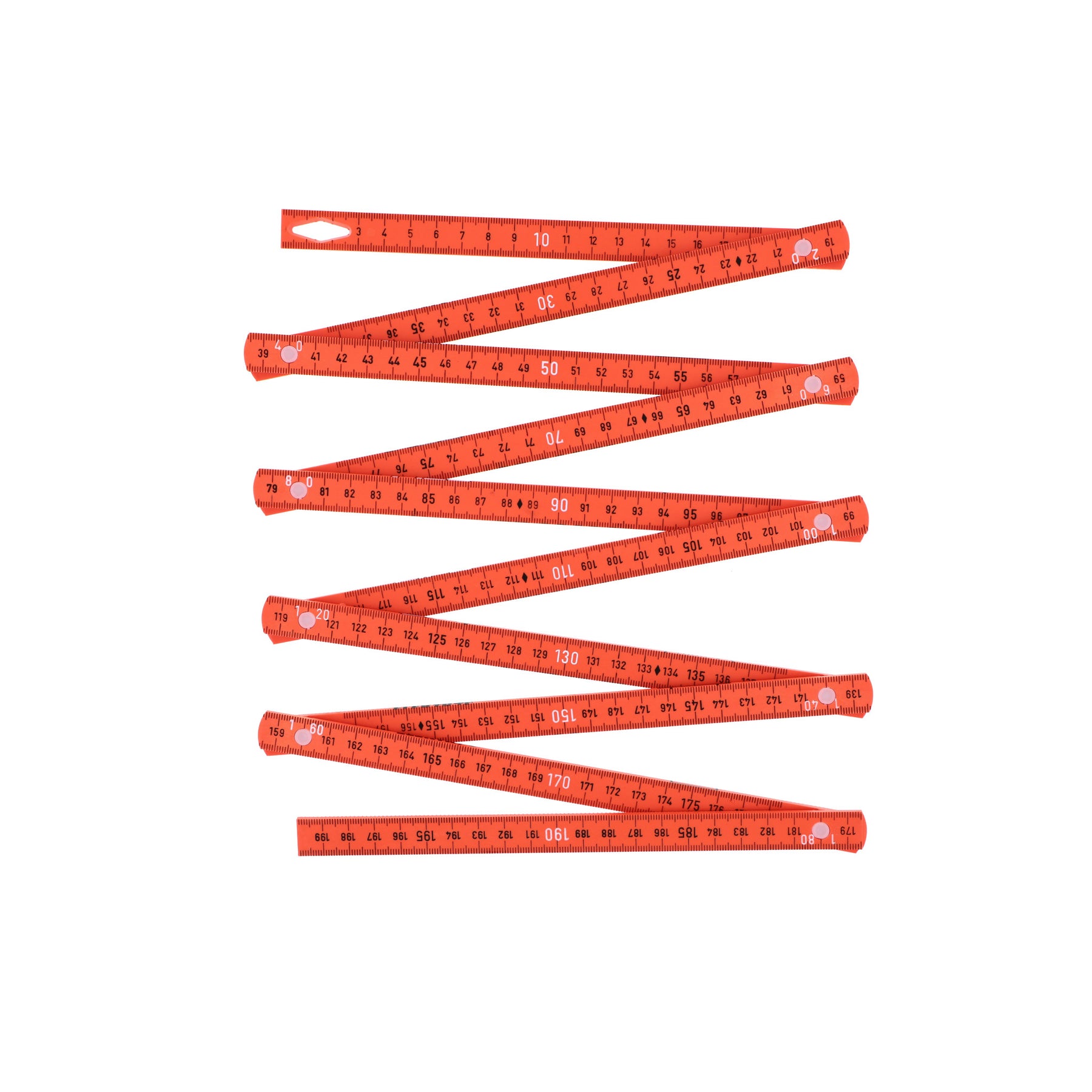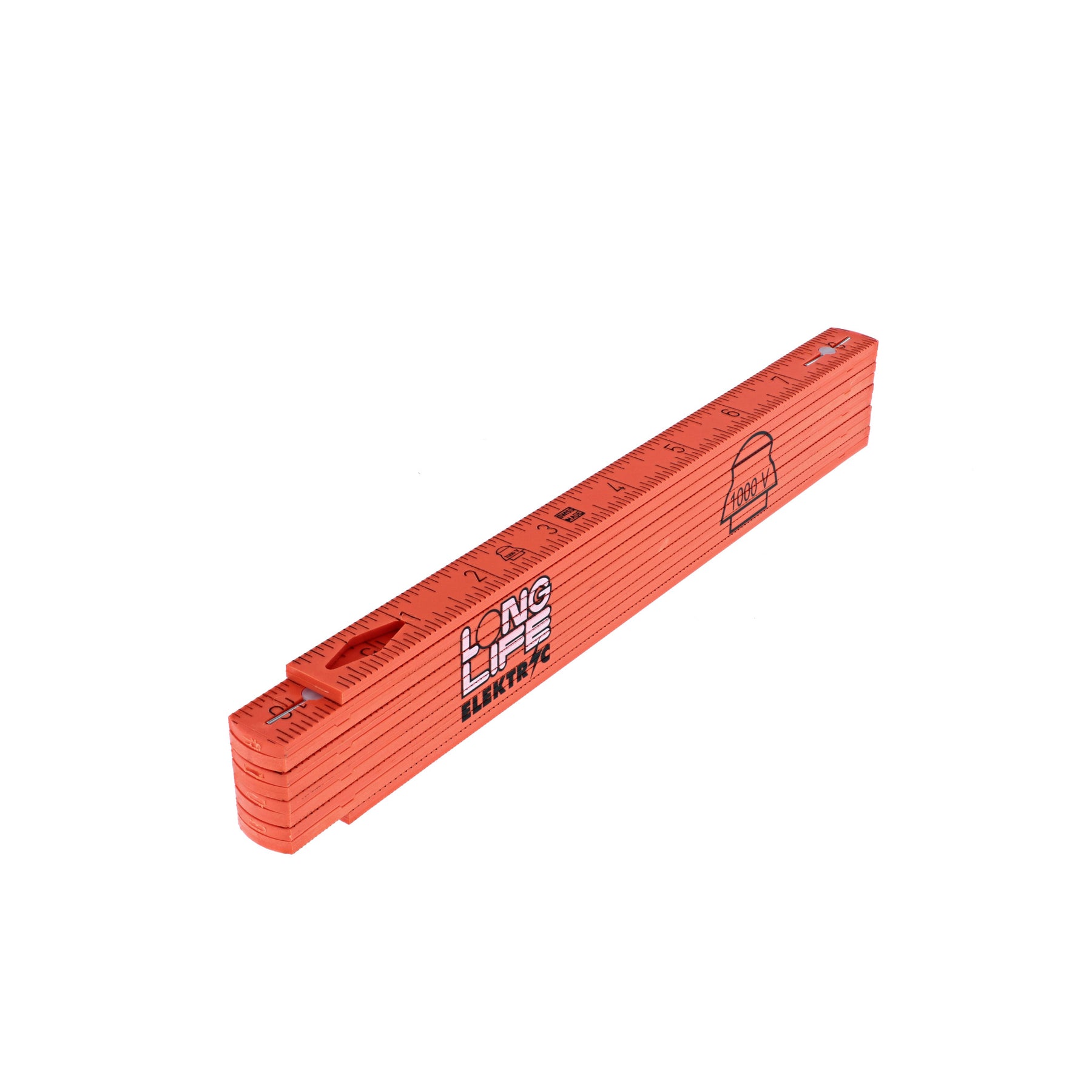 Insulated MaxiFlex 2 Meter Folding Ruler
Wiha Pro Rewards members earn 1 point per $1 spent.
Sign up for Pro Rewards to start earning points.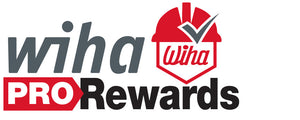 Wiha's MaxiFlex Folding Ruler is the heavy-duty ruler professionals need in their tool collection. The ruler features a 10-section collapsible design for easy portability and folds out to a full 2-meters with lock-in-place stop-joints at 0, 90, and 180-degrees. The ruler is easy to read with black on yellow deep-embossed hatch marks. The markings are on both sides and both edges for precise readings in 1/16th increments for clear and accurate measurements. The MaxiFlex Ruler includes both metric and standard scales and is molded with 30% fiberglass material to make the ruler tough and impact-resistant yet flexible. The material is waterproof, chemical resistant, and stands up to everyday wear and tear for long service life. Every single Wiha insulated tool is individually tested to 10,000 volts AC and rated to 1,000 volts AC (1,500 volts DC) for safety and peace of mind in energized applications. All Wiha Insulated tools meet ASTM F1505 standard specifications for insulated and insulating hand tools and CSA testing benchmarks for safety and performance. The MaxiFlex Ruler includes both metric and standard measurements for multi-use adaptability. Wiha premium quality MaxiFlex Rulers are backed by the Wiha No Hassle Guarantee.
2-meters (79-inches) long fully extended and 9-inches long folded
Rigid 10 section design for solid construction that won't snap or bend
Lock-in-place stop-joints with stainless steel spring for 90 and 180-degrees angles
Black on yellow markings for clear visual measurement readings
Deep-embossed hatch marks on both sides and edges for precise readings in 1/16th increments
Molded with 30% fiberglass material for impact resistance and flexibility
Waterproof material for protection against deterioration and deformation
Chemical and surface abrasion resistance for long service life
Integrated wire pulling slot for pulling wire gauged between 3mm - 7mm
Individually tested to 10,000 volts AC and rated to 1,000 volts AC for safety and peace of mind
Backed by the Wiha No Hassle Guarantee
SKU: 61630
UPC: 084705616308
Weight lb: 0.42 lb
Country of Origin: Switzerland
Product Depth Inches: 1"
Product Width Inches: 4.3"
Product Height Inches: 12.8"
Packaging: Clamshell
SKU: 61630
Weight lb: 0.42 lb
UPC: 084705616308