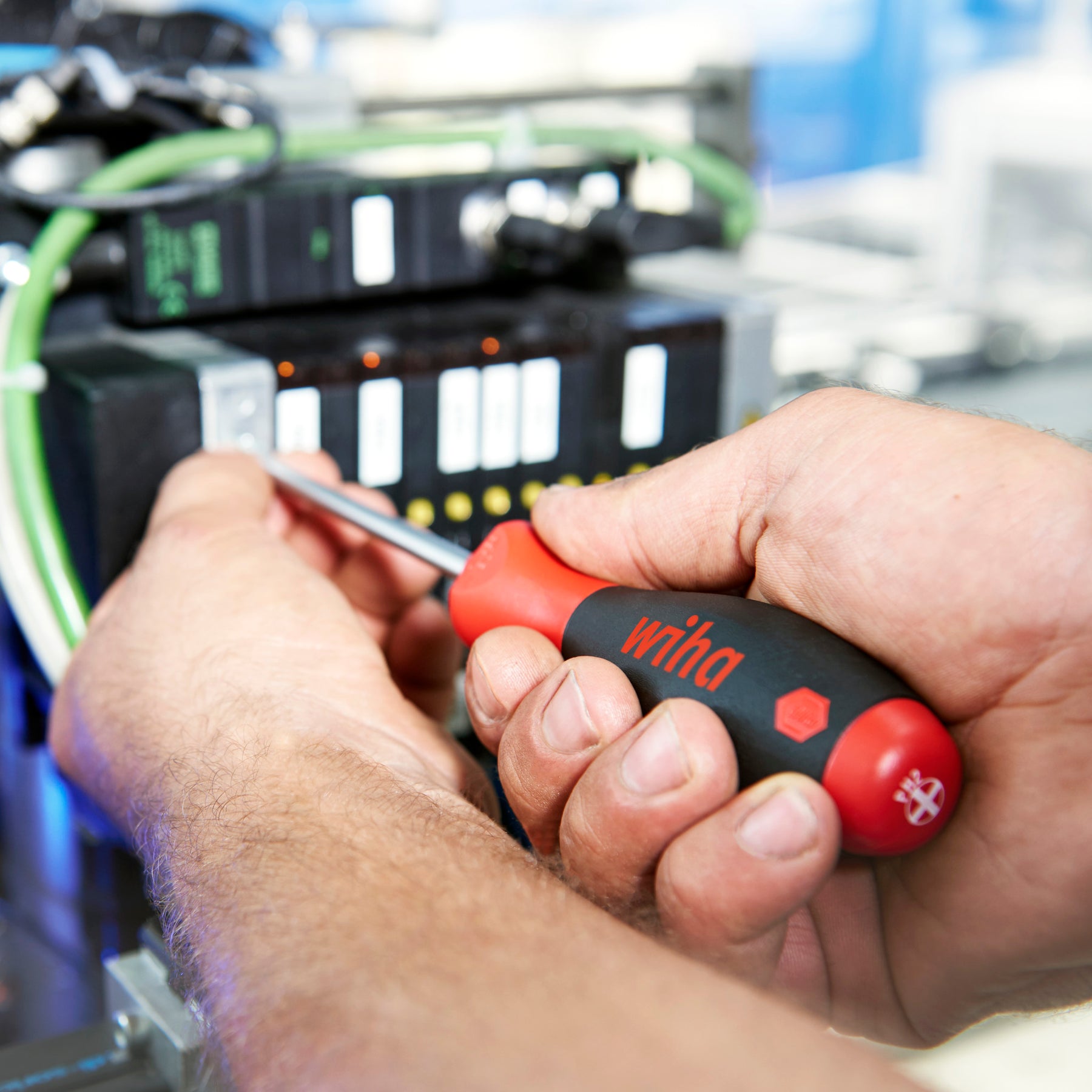 10 Piece SoftFinish Cushion Grip Screwdriver Tray Set
Wiha Pro Rewards members earn $5.25 USD worth of points.
Sign up for Pro Rewards to start earning points.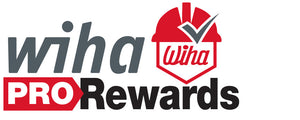 Wiha SoftFinish Drivers are the standard for professional quality. Wiha premium drivers feature ergonomic cushion grip handles for comfort and control, dual durometer construction for long-lasting durability, and handles that are directly molded to the blade for a permanent bond. SoftFinish Driver handles are sized proportionately to the blade for consistent mechanical advantage, including parallel flats to prevent table-top roll-off, and driver tip profiles labeled on the cap for easy identification. Wiha SoftFinish Drivers consist of Wiha premium quality tool steel engineered for strength and durability, have a chrome-plated satin finish for corrosion protection, and feature exact fit precision machined tips to reduce cam out of fastener heads. Wiha premium quality SoftFinish Drivers are manufactured in Germany.
Set Includes: Slotted 3.5, 4.0, 4.5, 5.5, 6.0, 6.5, 8.0mm | Phillips #1, #2, #3
SoftFinish cushion grip handle for comfort and control
Handle direct molded to blade for permanent bond
Handle sized proportionate to blade for consistent mechanical advantage
Parallel flats for roll-off prevention
Tip profile labeled on cap for easy identification
Premium quality tool steel for strength and durability
Dual durometer construction for long-lasting durability
Exact fit precision machined tip for reduced cam-out
Backed by the Wiha No Hassle Guarantee
Manufactured in Germany
SKU: 30280
UPC: 084705302805
Weight lb: 1.77 lb
Country of Origin: Germany
Product Depth Inches: 15.5"
Product Width Inches: 11"
Product Height Inches: 1.25"
Packaging: Box
Overall Length Inches: 10.8″
Overall Length Millimeters: 274
SKU: 30280
Weight lb: 1.77 lb
UPC: 084705302805